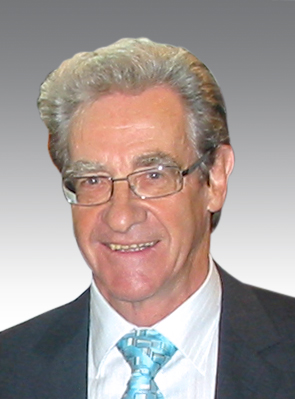 Under an agreement with Independent Verification Services Ltd (IVS), the Employers & Manufacturers Association and Export New Zealand (EMA/Export NZ) have announced they now can supply Certificates of Origin to members and other exporters.
IVS is an internationally accredited verification company duly authorised by New Zealand Customs to issue Certificates of Origin, which are a requirement of many countries seeking to ensure goods entering their countries originate in the country exporting them.
ÒCertificates of Origin are, in particular, required by countries New Zealand has free trade agreements with,Ó said Bruce Goldsworthy, Manager of Advocacy for EMA.
ItÕs written into all of our free trade agreements (FTA).  For example, to receive preferential customs clearance and FTA tariff reductions for China, each export consignment must be accompanied by a Certificate of Origin.
ÒWe are delighted we are working with IVS to supply our members and other exporters with this service,Ó Mr Goldsworthy said.
Under the agreement, businesses will place orders for the Certificates of Origin on a website link from both EMA and Export New Zealand websites – www.ema.co.nz and www.exportnz.org.nz
Chief executive of IVS, Peter Webb, said IVS is looking forward to building a long term relationship with EMA and Export New Zealand.
ÒIVS is a well established and respected supplier of a range of internationally recognised documentation and provides export certification for many household brand companies in New Zealand,Ó says Peter ÒWe welcome this opportunity to expand the awareness of our services to EMA/Export New Zealand members.Ó