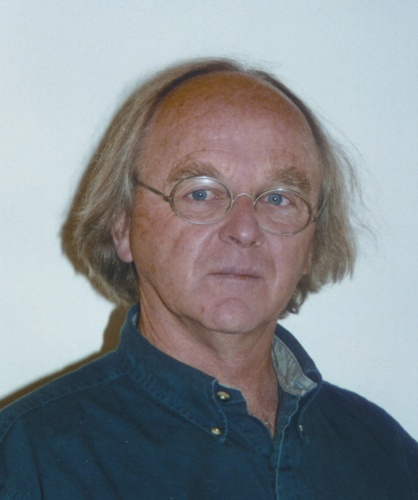 Owen Glenn said what we already know in today's NZ Herald.
NZ doesn't have the programs in place for economic growth and believes the National government is playing with the economy.
He also challenged Don Brash to show how this country is going to catch Australia by 2050. I'd like to know myself, actually.
Last week Jeff Kennett was in Auckland and suggested that Super City Auckland reduce the amount of development ideas it has and  concentrate on just a few.
What these prominent business  people are saying is we are not realistic enough to bring about the economic growth we need to prosper.
Jeff Kennett even suggested an AFL team based in Auckland. As much as this idea can upset die-hard rugby loving kiwis, he believes that the business of an AFL team will bring benefits -a company on a sports field with financial backing, professional marketing and promotion and growth.
Sounds good to me!
-Doug Green