The alliance of seven local councils covering the top half of the North Island and representing over half of all New Zealanders is bold and very welcome, the Employers & Manufacturers Association says.
The Upper North Island Strategic Alliance or UNISA just signed is to facilitate collaboration in the north on economic development, transport, tourism, emergency preparedness, ports, waste and water.
"The UNISA initiative will facilitate business development by helping align the seven councils' strategies and objectives," said Kim Campbell, EMA's chief executive.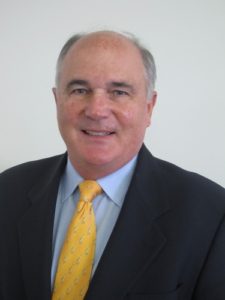 "We'll do everything we can to help make the new initiative a success," he said.
"The Alliance recognises the growing significance of the 'golden quadrangle' of the Auckland, Northland, Waikato and Bay of Plenty which EMA has been promoting.
"Having all the councils in the north share their plans and aspirations should lead them to share as well their tangible resources and expertise far more.
"Its very positive to see our local councils showing leadership in this way.
"The initiative stands to help immediately with decision making over cross boundary issues such as the integrated management of the Hauraki Gulf, the Firth of Thames and the Kaipara Harbour, and on such things as transport and building standards," Mr Campbell said.
The UNISA involves Northland Regional Council, Whangarei District Council, Auckland Council, Waikato Regional Council, Bay of Plenty Regional Council, Hamilton City Council and Tauranga City Council.