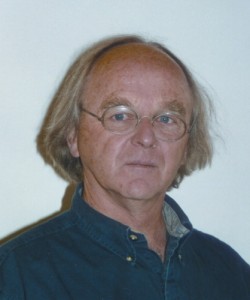 In the end, it was the predictability which became the reality with National winning another term in office.
Now that the election is done and dusted I look forward to seeing how business fares and what – if anything – will change.
Consider this:
*Jobs need to be created.
*The minimum wage urgently needs to increase.
*Will National see advantages in the Green's environmental plans as a way of making a better way of life for New Zealanders?
*Where do our manufacturing sectors gain further traction in their search for overseas markets? And what are the changes that need to be made to support and enhance their efforts?
*Selling the assets – who will be better off?
-Doug Green