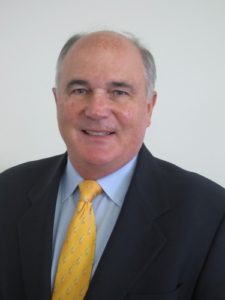 Its great to see advanced manufacturing and the related high value sectors winning ever increasing government recognition, the Employers & Manufacturers Association said after today's announcement of the new direction and expansion for IRL.
"A transformed institute with the right resources and skills to serve New Zealand's manufacturing and related high tech businesses is very desirable," said Kim Campbell, EMA's chief executive (pictured left).
"A large part of our manufacturing base is extremely sophisticated and more of it needs to become so, so the proposed institute is welcome news.
"When you consider the total income per worker on average in NZ manufacturing is $404,000 compared to $82,800 per person from tourism* you can see the huge potential from such an investment. Some are double that.
"Its also very appropriate that some of the institute's funding should come from the proposed new Future Investment Fund to build the new asset, as this is the sort of infrastructure the country urgently needs."