Waikato Chamber of Commerce is applauding Hamilton City Council's draft economic development agenda saying it heralds a return to "core functions" and supports ease of business in the city.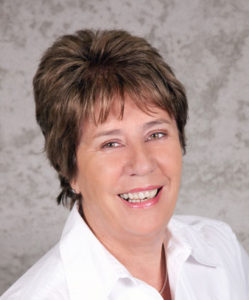 Chamber chief executive Sandra Perry(left) said the agenda, signed off by council this week, is positive for businesses in Hamilton, with a focus on the regional economy encouraging for the Waikato.
"It's reassuring to see the council has recognised the city's economic success is interdependent on the whole region's economic well-being. This is absolutely vital for wider economic development moving forward," Mrs Perry said.
Mrs Perry, who spent more than 12 years leading the city's former economic development agency, said the council's commitment to working with businesses, industry groups and other councils in region is encouraging.
Chamber president Tony Begbie agreed, saying he is keen to see the plan in greater detail.
"It's good to see the council recognise that to be globally and national competitive is a Waikato Inc. value proposition not just Hamilton city. The chamber is certainly ready to actively contribute to economic development and the greater Waikato business sector," Mr Begbie said.
The new plan, to be distributed to businesses and industry groups, focuses on clarifying the council's role in economic growth and establishing a clear set of economic priorities.
Working with the business community and industry sectors and preparing baseline economic indicators for the city is also on the agenda.