Telecom's flat-rate data roaming prices from Friday next week have brought a cheer of approval from business, particularly exporters.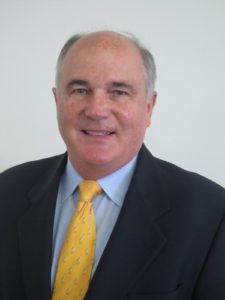 "Gone are the days when the shock of an enormous phone bill greeted the business traveller's return from an otherwise successful sales trip abroad," said the chief executive of the Employers and Manufacturers Association, Kim Campbell (left).
"This is a strong, positive move from Telecom," he said.
"Our long held view is that roaming charges required an overhaul, so it most gratifying to see Telecom announce the $6 per diem cap to apply in Australia, and the $10 cap apply in another eight of our major trading partners including the US and China."
"It will ensure our business travellers can more freely use their usual phone numbers when overseas, and for roaming charges to become far more a controllable cost.
"It will also ensure roaming charges become a competitive factor between mobile telco providers, less a matter of speculation and unpredictability."