The Government's final report under the Business Growth Agenda lists useful undertakings to enable better access to capital, says BusinessNZ.
Building Capital Markets is a useful component of the Agenda to build the New Zealand economy, says BusinessNZ Chief Executive Phil O'Reilly.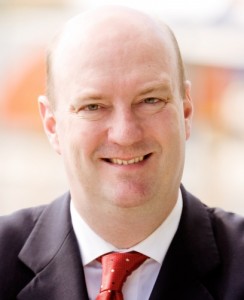 "However, for it to achieve the Government's goal of New Zealand becoming a magnet for foreign investment, much more must be done.
 "The OECD's Going for Growth report on the New Zealand economy, just released, says its top priority for change would be for New Zealand to "reduce barriers to FDI and regulatory opacity".
 "The OECD's three recommendations are that FDI screening requirements should be clarified, that Ministerial discretion over FDI bids be removed, and that the revised Regulatory Standards Bill be passed.
"These three simple actions would do more than anything else to improve the flow of investment and allow New Zealand businesses to get on with growing exports.
"Business is supportive of these simple changes. The vagueness of FDI rules and Ministerial power over them are significantly constraining investment flow to New Zealand. The Regulatory Standards Bill would require all planned new legislation to conform to standards of transparency, accountability and cost-benefit efficiency. This Bill should not be left languishing on the Order Paper with little chance of being advanced, as is currently the case.
"The Government's initiatives listed in Building Capital Markets are welcome. Changes to foster more efficient private capital markets, along with better equities law and increased support for venture capital programmes are positive.
 "But if the Government is serious about the goal of making New Zealand a magnet for investment, it must concentrate on fixing the investment and legislative rules that are holding us back."