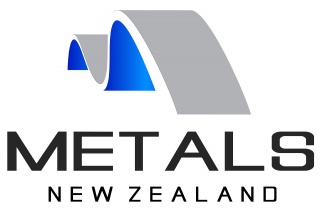 If the last few years has shown us anything, it's that our metals engineering industry is tough as nails and a survivor. However with the continued pressure, including from imports, the time for some re-thinking of how to do business better has come. The opportunity is the Metals NZ Industry Conference and the place is the Classic Flyers Aircraft Museum in Tauranga. The main conference event and the Industry Awards Gala Dinner are held on the 9th of May in the Classic Flyers Aircraft Museum.
Unique exhibition opportunity
The Aircraft Museum offers an ideal venue for the metals engineering industry to meet. Against the atmospheric backdrop of classical metal aircraft, the venue also offers ideal space for an exhibition offering visible, direct and cost-effective advertising opportunities.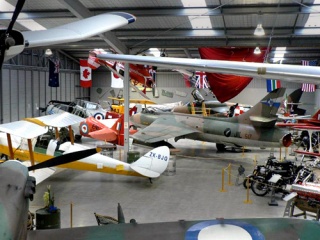 Visit the conference web site at www.metals.org.nz for information, or contact Brian Low at marketing@hera.org.nz