BusinessNZ has criticised unions taking industrial action over the issue of starting wages.
This morning FIRST union members set up pickets outside a supermarket in Royal Oak in Auckland.
 "Picketing against a lawful activity is not what unions should be doing," said BusinessNZ Chief Executive Phil O'Reilly.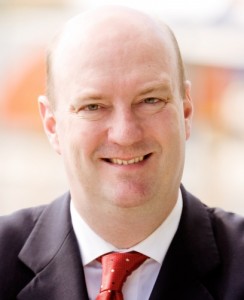 "Companies that contribute strongly to their communities, offering employment and career opportunities to young people while investing heavily in their training, deserve better than this.
"Offering a first step on the employment ladder to a young person is one of the most valuable things a New Zealand company can do.
"A young unskilled person is disadvantaged in competing against more experienced and trained people in the labour market. Starting wages help young people gain experience and better equip them to be able to compete on stronger terms.
 "Union activity against companies that support youth employment is ideologically motivated and is itself damaging to young people's employment prospects," Mr O'Reilly said.