Recently, Auckland Mayor Phil Goff went on nationwide television to explain Auckland City Council's plan to bring tighter controls for the future of the super city. He discussed the categories to be affected, including council services. Which means possible redundancies for some of the workers.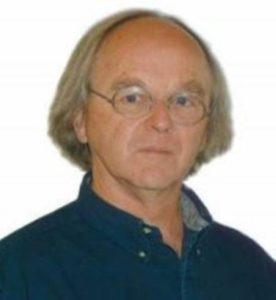 It's hard to come to grips with where Auckland is going. On one hand, you have major infrastructure underway and the change of gear to build thousands of homes. Yet the city may not need all its service workers? More rubbish to collect with less collectors. Doesn't make sense.
Is this an example, as Shamubeel Eaqub would say of, "the benefits of growth not spilling over to citizens more widely"? Why would you tighten up the city's essential services when they are needed more than ever?
Of contracting services for the good of the dollar?
Here's another example, you have Auckland with years of development ahead, which hopefully will mean new manufacturing jobs. On the other Christchurch where there is concern of a slowing down in the local economy once the redevelopment is complete.
Tradespeople, engineers, manufacturers, industrial designers and the construction industry will have a field day in Auckland meeting the needs of developers who are redefining the Auckland region.
Creative thinking will bring architects out of their shells with a vision of a new look city for the future which may well include a new stadium on the waterfront.
In Christchurch and environs it is simply a matter of getting on with it. Local manufacturers can tender for work in Auckland's development, just as Australian companies can. On top of this Christchurch will again pick up speed. It's all cyclical. Not all the immigrants are going to Auckland. Products and services are needed on an on-going basis.