A new tool for start-up businesses will encourage innovation, says BusinessNZ.
Chief Executive Kirk Hope says innovation is critical for businesses to stay competitive and attract new customers.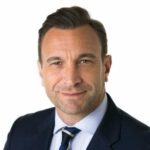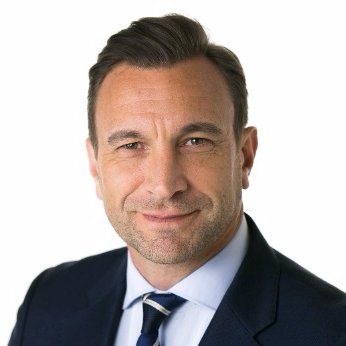 "But research & development is costly, and many New Zealand businesses struggle to gain the investment needed to develop new products, services or processes.
"The Scale-UP NZ platform launched by Callaghan Innovation today will help innovating companies to network, gain introductions, collaborate and attract investment."
Mr Hope said the digital platform, modelled on successful platforms in other countries, would help businesses and the New Zealand economy benefit from their intellectual property and creative ideas.