Hydraulink mobile service brings its expertise on-site or through a network of well-equipped branches extending throughout New Zealand
Ensuring fixed plant and mobile machinery is properly lubricated keeps money in the pocket of owners and operators, as under-lubrication is a major cause of machine unreliability and downtime due to bearing damage and failure.
Ensuring the best and correct systematic application of grease can sometimes be a challenge when the machinery in question is required to be available 24/7 and worked continuously on remote, difficult sites with few breaks.
One answer to this issue is automatic centralised grease lubrication systems from Hydraulink, which is New Zealand agent for high quality Lincoln Lubrication pumps and components. Hydraulink's many branches throughout NZ are experts at installing these handy controllers that enable automatic systems to meet all applications requirements.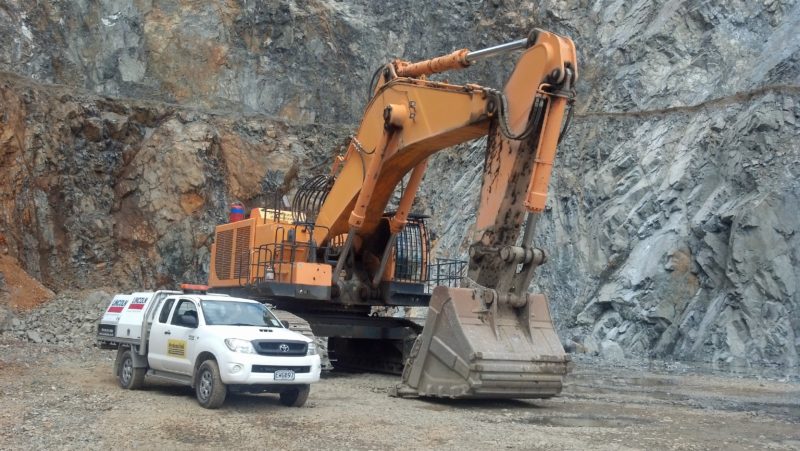 Hydraulink is ideally placed to provide guidance on best industry practice in lubrication through its 24/7 network – with hundreds of service points throughout the country, including both mobile units and Hydraulink regional branches throughout the country.
Key industries locally now drawing on Hydraulink services include agriculture, construction and infrastructure, civil engineering, forestry, farming and primary industry, public works, manufacturing, mining, machinery transport and machinery OEM and rental and other industries. These industries depend on Hydraulink's prompt, expert service coupled with strong supply of quality branded hydraulic hoses, fittings, adaptors and accessories vital to optimising machinery reliability and safety while avoiding costly downtime.