From 3D printing to blockchain, automation to predictive analytics, the fourth industrial revolution is changing how the manufacturing industry is operating.
However, with this rapid transformation comes manufacturing talent challenges, exacerbated by an industry that has struggled to recruit the right people.
29 per cent of manufacturing vacancies are hard to fill and with a rapidly ageing workforce, it becomes increasingly hard for leaders in manufacturing to know where to start when it comes to talent planning.
Engineering businesses have always required a unique combination of technical and soft leadership skills, and it remains in short supply.
The fourth industrial revolution is affecting all aspects of business because process is no longer about machines and people, but now about data. It is crucial that employees have the imagination and creativity to realise the full potential of digitilisation and end-to-end integration.
Finding the right balance between the skills new technology requires and upskilling existing talent pools is the key challenge.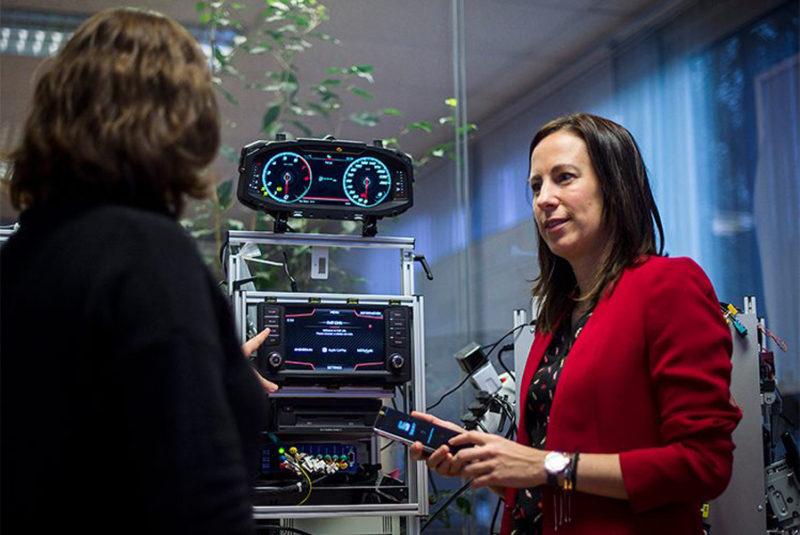 Gap in the middle when it comes to manufacturing talent
Siemens went through a period of structural reorganisation in 2014 to prepare it for the challenges facing the manufacturing industry, with industrial digitalisation being a key component of its Vision 2020 strategy. Commenting on the reasoning behind the changes in 2018, Siemens president and chief executive Joe Kaeser called digitilisation "the greatest transformation in the history of industry".
Brian Holliday, managing director of Siemens' Digital Factory, the German manufacturer's data integration wing, says: "From a talent perspective, many new roles are emerging in app development, connectivity and software engineering. Technology won't replace people in future factories, but it will augment human effort through artificial intelligence and 'co-bots' [robots that work alongside people on the shop floor], so finding the right balance will be crucial to our survival.
We won't build factories in the future without full digital simulation and we will be increasingly reliant on data for decisions. Our engineers and managers will need to continuously develop new capabilities and embrace new tools.
Siemens is hoping to create industry-ready graduates by partnering with universities on research and qualifications. However, as with many industrial companies, Siemens' workforce largely consists of mature engineering talent, and apprentices and graduates, with a significant gap in the middle.
Manufacturing talent gap is a challenge to be embraced
Dealing with this manufacturing talent gap is a major headache for an industry already struggling to meet demand.
The single most exciting thing about the fourth industrial revolution is the breadth of manufacturing talent that can find expression, the breadth of skills that can be developed and where these attributes are taking the industry. There are barriers to overcome, but the biggest risk comes in not embracing the challenge.
Key to beating talent shortage is training 
How about a two-pronged approach to manufacturing talent planning with inward and outward strategies?
Investing in the people you have is hugely important. Your people already understand what you do, but do you really understand what they could do if given the right opportunities?
Offering your people the chance to learn and further their own careers also makes you more appealing to other skilled talent you'll need to recruit.
The other half of the equation is about looking into the future and outside your company to understand the skills you'll need down the line. Some of these skills can be redeployed through the use of automation technologies to free up existing workforces, but industry in general still needs an influx of engineers for the future.
Perhaps this is the crux of the issue. While digitalisation is certainly the future of manufacturing, in talent terms the present is still a challenge.