This toy is a fine example of the quality of New Zealand manufacturing.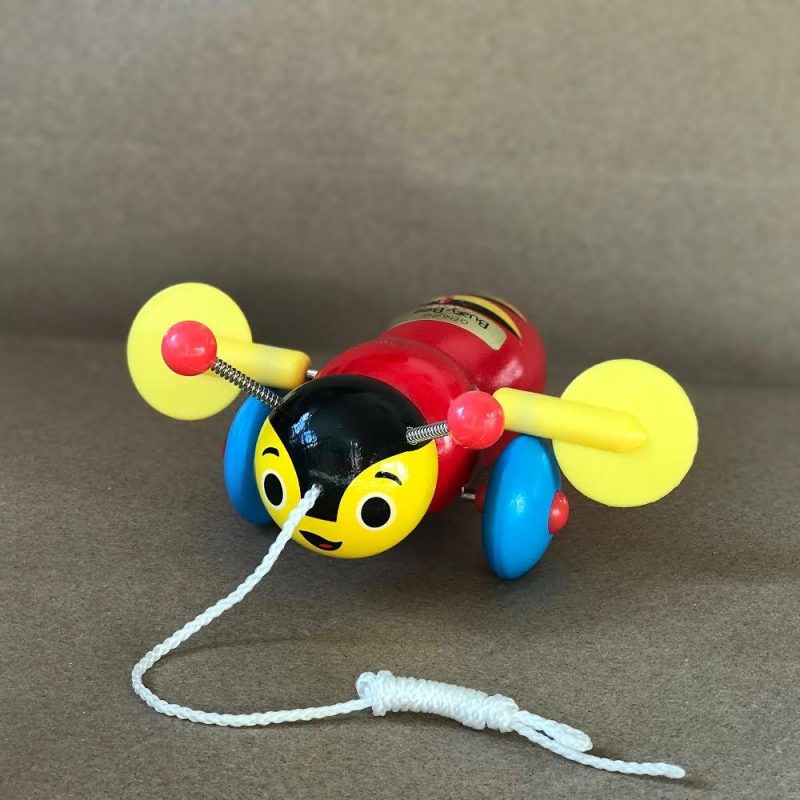 A product well known around the world and a favourite with children over the years and made very well.

We have many high-quality products on local and world markets which continue to celebrate the skill and creativity of our people.

And now we are in a period where we need to support local businesses and buy from them first. To buy their products.

We still have trade routes open and our products on world markets. Even though demand may be down.

Internally is where we need to act in a positive way. No one knows how long the virus is going to affect us personally and in business, but we need to meet this challenge as best we can.

We will get through this. We will adapt, diversify and find new opportunities that may not have been apparent before.

You are welcome to share your company's challenges with NZ Manufacturer. Write in, other readers doing the same add to the picture and share the journey.
– Doug Green, Publisher