-Doug Green, Publisher, NZ Manufacturer
Business people have been thinking it, they have done it.
The statement released today by Sir Peter Gluckman, former Prime Minister Helen Clark and former Air New Zealand chief Rob Fyfe is long overdue.
Not necessarily by just them, but by New Zealanders concerned about the economy…and our going forward.
Or by the 94% of SME's who wonder what tomorrow is going to bring.
They are saying – what many businesspeople are thinking – that Government does not have a plan for the difficult journey we all face. Maybe because its an election year Government is not sharing its plans for the economy until closer to September?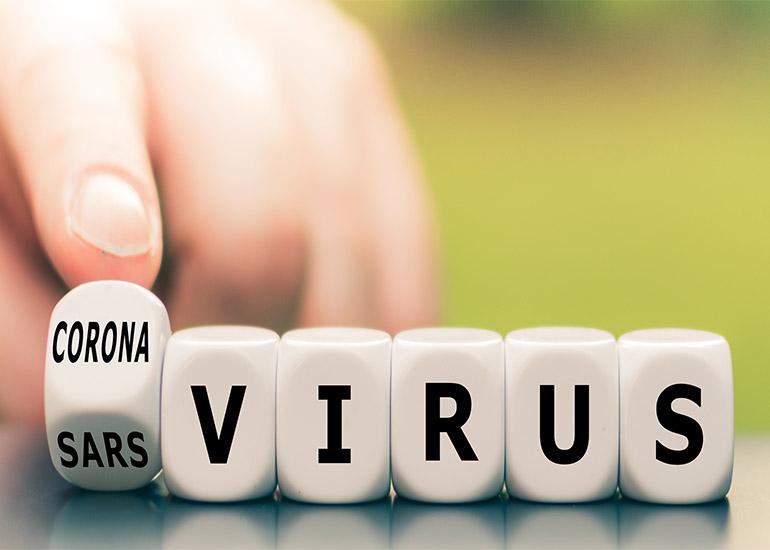 In the meantime, however, business owners are looking for the way ahead. One example, Fletcher's laid off 1,000 workers in New Zealand as the economy closed down. They abided by the decisionmaking process of 'the Team of 5m' to play their part in making the country safer through the time of the virus.
What we need is a Business Council – bringing together representatives from key business sectors like EMA, the chambers of commerce, BusinessNZ to make the financial decisions to move the economy forward.
Soon we will learn National's and the coalition's plans. Pity its an election year, the parties will put forward ideas that will not necessarily start immediately, but make them look good.
Think the 'Shovels Ready' projects. The shovels are not ready yet.