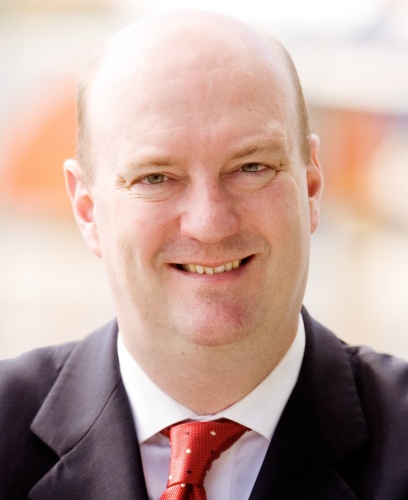 Implementing the 2025 Taskforce report would require rebalancing the economy says BusinessNZ.
Chief Executive Phil O'Reilly says a key recommendation is for slimmer but higher quality public spending.
"The Taskforce points out that for decades New Zealand governments have spent a larger share of GDP than their Australian counterparts, and much of that spending has been of poor quality.
"Our current Government is turning the ship around with its programme to gradually decrease the spend, but to close the gap requires more.
"Changing the balance between the public and private sectors would be needed.
" It could be done in a way that reduced the burden on taxpayers – ie increasing real wages – while still providing social services for those in genuine need.
"Involving the private sector more in the provision of infrastructure and services and improving legislation that currently holds business back – these recommendations by the Taskforce deserve serious consideration," Mr O'Reilly said.