A realigned version of the priority transport projects for Auckland to meet the city's broader needs is to be commended, says the EMA.
The Auckland Transport Alignment Project 2018 announcement confirms the projects the Government and Auckland Council will prioritise in the next decade, along with $28 billion funding required for these.
"Auckland's a growing city and it needs a transport network which supports this. We know congestion is stifling the city's economy and productivity. Which is why we encourage the Government and council to keep the pressure on to streamline these projects and ensure they happen at pace," says Kim Campbell, CEO, EMA.
"We are heartened that using models such as public private partnerships will be used for some of the projects outlined today.
"And there will be value capture benefits that will flow from this programme of work too.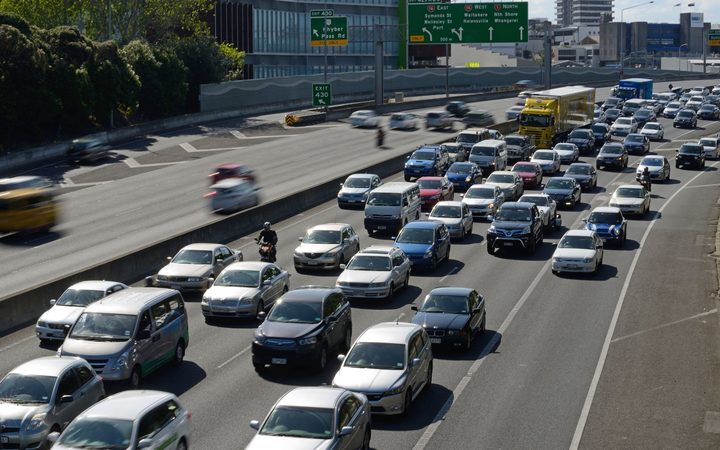 "While this announcement was silent on the use of congestion charging, it has made provisions for building more capability in public transport, light rail, which are necessary for a demand management system in the future.
"We are pleased to see projects such as the East West link have been retained, if at a significantly reduced funding level.
"However, one of our key questions for Government is how proposed changes to employment law will impact this programme of work? Projects such as these rely on the ability to have a flexible workforce, often using a vast number of contracted workers, yet there are legislative changes afoot which we believe will make this process problematic," says Mr Campbell.