Now in the hands of renowned B2B event manager – Lorraine Smith, Facilities Integrate 2019 is set to deliver a unique experience for attendees and exhibitors. Lorraine, is promising a 'more engaging show experience, with a distinct focus on learning, special features, interactive displays and showcasing the latest technology.
"Features engage the audience and provide learning and motivation. And more than ever, we live in an interactive world, so being able to touch, see and feel rather than merely look provides a far more valuable experience," says Smith.
Taking place on 25 and 26 September this year, Facilities Integrate is the trade-only event for people who make facilities and buildings smarter, safer, and more efficient.
The two-day expo provides unparalleled opportunities to try and source the latest equipment, meet the best suppliers, network with potential business partners, and stay on top of what's going on in the industry.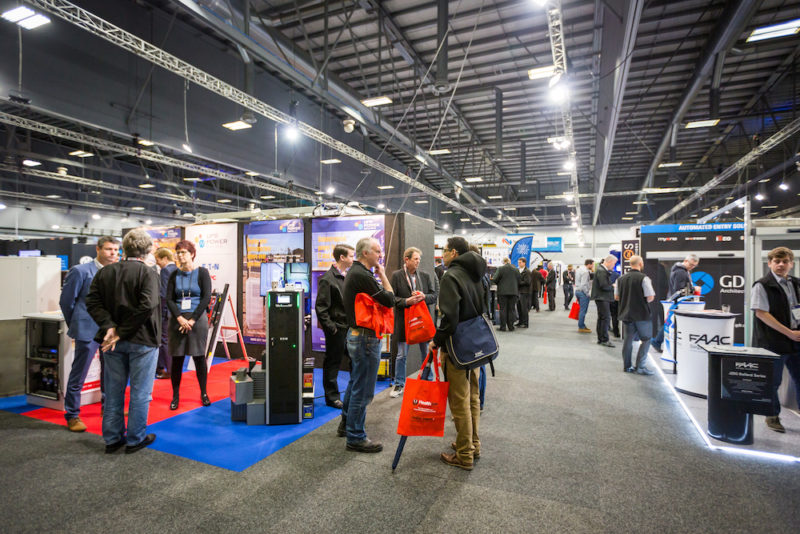 Smith says vendors recognise the value of reaching a select audience of professionals engaged in the facilities management and system integration industries, amongst others.
"This is the show for architects, building operators, electrical engineers, electrical service contractors, facility managers, installers, integrators, property developers, system designers, and more. We uniquely combine elements of building technology and design, providing a view of the latest developments and even a glimpse into the future," she says.
Explaining the focus on 'experiential' displays, Smith points to the outdoor 'Drone Zone' which is introduced for the first time. "We'll have seminars and equipment on display showing what's available and how this technology can be used by facilities managers. What we'll also offer is the opportunity to see drones in action – and delegates can even fly a drone themselves, providing a true hands-on experience."
"Within an integrated facility, security is an increasingly contentious and fascinating topic. There's the physical security with which we're all familiar. Increasingly, as automated and connected smart building management systems are introduced, there's also the cybersecurity component which must be considered."
If it isn't considered, any connected device could present risk to your organisation: Smith notes the curious case of a casino which was hacked via an internet-enabled fish tank. "The point is that there is a lot to be gained from smart building systems. But every smart system comes with risk which must be managed."
Turning her attention to features, Smith explains that seminars, demonstrations, presentations by leading professional luminaries and exclusive industry events further ramp up appeal for delegates and exhibitors alike.
"We're working on a programme which will engage and educate. There's a lot in the planning stages right now, soon to be confirmed; what I can say now is that we are delivering some unique features never before seen in this country. Watch this space!"