-Doug Green, Publisher.
I am sure you know this and are still working out what you can do without – on a company and personal level.
Simply, if we are doing well it is from the creative efforts emanating from our minds not from a robot or piece of technology.
If we have four good friends it is about all we can cope with – juggling family, work and healthy activities. So, if you are one of those people with 5,000 friends on Facebook whom you have never met then I have one word for you – therapy!
If you own or work for one of the high-flying tech businesses in our world then you need to check   if you are using the technology properly or indeed actually doing any thing with it. Making things that is!
If you work for or own a less advanced technology progressive company, then you need to ask yourself what the resistance is to making the technology work for you? – what exactly is holding you back!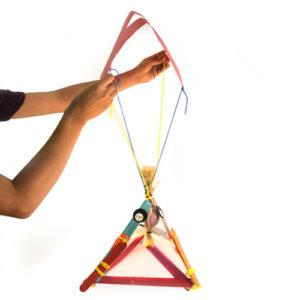 It may very well be the lack of real opportunities.
Your company's level of productivity is relative to its level of aspiration and creativity. Which is relative to what you need to be successful. If you don't maximise the technology, then why have you got it?  There may well be a good reason to this awkward and very expensive question.
And that is you are clogged up, over exposed and continually being told about the latest software or gadget that will 'definitely' improve your business.
Our multi-marketed, technology absorbed world is maybe not what you need. A coffee vendor refines the tools of her trade as does a boat builder. Just make sure you are using (and maximising) what you need.
And keep it simple…