What is your role at Fonterra?
Logistics Planning Manager.
What do you do?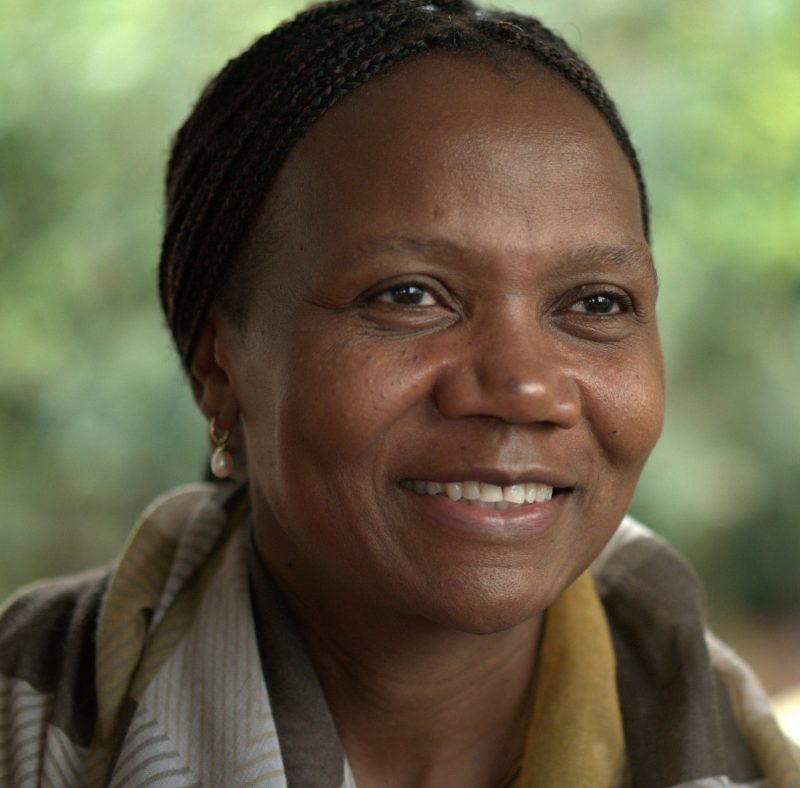 My team is responsible for supply chain resource forecasting and distribution planning across our 80 plus warehousing network in NZ.
Where did you start your working life?
Zimbabwe, I completed an Electrical Engineering degree in Canada. After graduating I went back to Zimbabwe ready to contribute to my country.
Doing What?
My first job was in Electrical Wiring for new commercial buildings, I did that for three months and decided I needed something more exciting, so I moved into Supply Chain Consulting.
What projects do you enjoy doing?
I enjoy strategic and business improvement projects that strongly leverage IT and automation. I think I enjoy these sorts of investments because they create opportunities and purpose for our people and free them up to be able to focus on value added tasks.
How do you find current business conditions? At the back Covid 19 or before.
Challenging as many others are, but as part of the food supply chain Fonterra's operations were considered an essential service. Our farmers, our factories and our supply chain continued to work and ensured that we provided access to dairy nutrition across all our markets.
Has the Covid-19 had much of an impact on your company's activities?
One of the strengths of our Co-op is our ability to adapt to change in the global market. We have learnt a lot over the last few years and build resilience and BCP capability. Like many businesses we had to respond to changing business requirements, for example redirecting milk meant for "out of home" (cafes and restaurants) consumption to ingredients and retail categories
Looking back, I am very proud of our leadership at Fonterra through Covid.  We were all focused on doing the right thing for our people, our farmers and our communities.  This has meant that we are in a good business position post Covid-19.  
We are now able to pay farmers earlier, we've been donating milk to our communities and have made a commitment to pay 3,000 small – medium vendors within 10 days of receipt of invoice. It sends a shiver down my spine.
Do you see new opportunities coming from the virus?
New Zealand has done a great job in flattening the curve towards the path of eradication. While we have always been committed to producing safe, sustainable nutrition, now more than ever people want safe, reliable nutritious food and they can count on Fonterra and NZ to deliver on this.
I also think that we saw great support from our people and business partners – they all rose to the challenge with us. Those partners, Maersk, Kotahi, Kiwi Rail and Coda were equally essential in ensuring continuity in our supply chains and we will continue to build those supportive partner relationships.
Best business book you have read.
Recently "Becoming" by Michelle Obama. I see a lot of myself into her story. She is a great role model for me and my daughter Jacqueline.
Favourite quote:
A bit long but here it is.
'You cannot train alone and expect to run a fast time. There is a formula: 100% of me is nothing compared to 1% of the whole team. And that's teamwork. That's what I value."
-Eliud Kipchoge
How do you relax?
Growing up with my twin sister Tafadzwa we always wanted to be "somebody", we dreamed big and for the longest time it was work, work and work.
Adam my husband and Timothy my son brought a lot of balance in my life. I now run (have done three marathons and the fourth one is schedule in September; Rotorua Marathon), I play tennis and enjoy gardening.