New Zealand manufacturing activity increased in June, snapping three months of decline, as a weaker dollar supported exporters in the sector.
The BNZ BusinessNZ performance of manufacturing index rose to a seasonally adjusted 55.2, the highest level since February, and up from 52 in May. All components were in expansion, with readings above 50.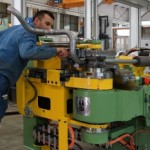 The performance of manufacturing index has been in expansion for 33 consecutive months. Activity in the manufacturing sector was supported by the decline in the kiwi dollar, which has fallen to a five year low against the greenback, by increasing the value of export receipts as New Zealand's economic outlook cools on the back of weaker global dairy prices.
"The currency certainly appeared to be part of the PMI lift in June with many manufacturers mentioning this positively in their responses, far outweighing a few negative comments in regarding the currency's drop pushing some input costs higher," BNZ senior economist Doug Steel said in a note on the survey.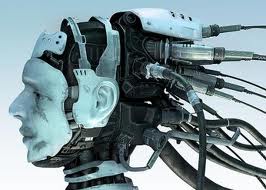 Last week, the New Zealand Institute of Economic Research's Quarterly Survey of Business Opinion showed the nation's business confidence plunged to the lowest level in three years in the second quarter as companies became pessimistic about profitability expectations. The survey doesn't cover the agricultural sector, but looking across the regions the decline in dairy prices was evident, with some dairy intensive regions.
"Lower dairy prices remain a clear concern for manufacturers," Steel said. "We wouldn't read too much into one month's result, but it's encouraging that such activity indicators continue to show growth even though confidence has been dented a bit."
Production returned to expansion last month, with an index reading of 55.7, from April's 49.1 level. Employment rose to 54.2 from 51.7, new orders climbed to 58 from 52.3 and deliveries increased to 55.1 to 52.7. Finished stocks was the only measure to show a decline in activity, slipping to 51.2 from 55 in April.
Across the regions, activity in Otago was the weakest, sliding to 38.3 from 47.5 on an unadjusted basis. Canterbury gained to 59.8 from 55.5, the Central region dropped to 48.4 from 56.4, while the Northern region rose to 52.3 from 51.