A Nelson-based contract manufacturer for products made from high-quality natural ingredients has for the second year running won the Supplier of the Year Award for New Zealand's natural health products industry.
Industry body Natural Health Products NZ recently announced Alaron Products as this year's winner. The award, which was decided by popular vote among Natural Health Products NZ's members, recognises a supplier that has made a significant contribution to the businesses of many.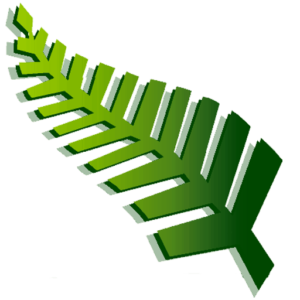 Natural Health Products NZ's Chairperson Lorraine Moser says Alaron Products has developed an excellent reputation during more than 25 years of custom manufacturing nutraceutical products.
"They are known for their high attention to detail and quality, and excellent customer service.
"Being voted as winner for the second year running shows the high esteem in which Natural Health Products NZ members hold Alaron Products.  As one voter said: They never fail to wow us with their customer service, management of our account and quality of the finished goods."